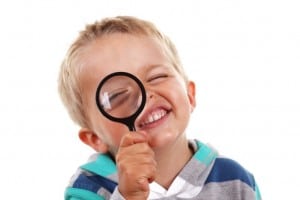 Is your school ready if given four days notice of a random inspection?
Tickit on Demand software for schools can provide a platform to demonstrate ongoing compliance with the New South Wales Education Standards Authority (NESA).
The most important areas of Risk Management include Incident Reporting and Monitoring as well as Task Monitoring and Management. These are essential components of the software which will ensure that ongoing compliance can be demonstrated not only to Internal Management but also to the Regulator.
NESA has a risk-based approach to regulation which now includes the randomly selected program for the inspection of schools. Government and non-government schools are part of this program.
Any school in New South Wales can be selected for a random inspection.
The inspection of schools selected randomly:
considers school compliance with a subset of the registration requirements; and
occurs with a minimum of four days' notice.
During an inspection, the selected school will be required to provide a sample of the materials identified in the Evidence of Compliance sections from the relevant registration manual.
Tickit on Demand software for Schools can help any school manage the ongoing demonstration of compliance with NESA regulations.